Unlimited Technology Private limited
Unlimited Technology Pvt Ltd, established in 1992 in Kathmandu, Nepal business alliance with worldwide software leaders such as Microsoft. For the last 12 years Unlimited has hosted Microsoft Innovation Center in Nepal.
Unlimited has been known to be able to create world class solutions for even organizations like Microsoft, where in 2004, Unlimited took up the responsibility of localizing Microsoft Windows XP and Microsoft Office 2003 into Nepali language and launched the product in October 2005. After which it has completed the localization of Windows Vista, Windows 7, Office 2007/Office 2010, Windows 8, Windows 10 and Office Web Apps and Office 2016 as well.
This company has seen strategic benefits to venture out into the Microsoft certified training business and to provide software customization, development and consultation to the vertical market segmentation. The strategy is to provide the highest quality consultation, customization, implementation and training on latest technologies and products available to IT professionals, developers and students of Nepal thus enabling organizations to be better able to plan, deploy and maintain products and solutions on the desktop operating systems, networking system, desktop app, web apps, mobile apps and development tools.
Our expertise in business software, custom software, business intelligence, document management/collaboration, mobile and infrastructure solutions, makes Unlimited extremely qualified to provide you the tools and skills necessary to keep your business competitive.
Unlimited has strong partnership with various UN organizations like UNDP, WFP, UNICEF and other UN and development agencies ensuring partnership with the private sector to develop solutions with innovation using the power of mobile and the cloud mixing it with the power of the youth of the country. During the Earthquake of April 2015, we also had an opportunity to partner with UNOPS and provide our services for the humanitarian support work it was doing in Nepal.
For past 12 years, Unlimited hosted Microsoft Innovation Center Nepal (MIC Nepal) - a tech center that offers a comprehensive set of programs and services to foster innovation and grow sustainable local software economy. Currently, Unlimited is Microsoft Cloud Service Provider (CSP).  


Ellaine Memorial Foundation
Ellaine Memorial Foundation (EMFound) is a sister organization of Unlimited Technology Pvt. Ltd which is registered as 'Not-for-Profit' company under the Company Act 2006, Section 5 –Sub-Section (1) and a registered member of Social Welfare Council of Nepal. EMFound is providing seed funding for startups using technology. EMFound provides digital opportunities to youths to ensure that they have access to technology, digital literacy skills, innovation solutions development and finally careers and entrepreneurship. The primary focus of EMFound is impact fund, youth empowerment and technology innovation. At the same time, EMFound is running an Ellaine Memorial Foundation Scholarship to encourage women to excel in computing and technology and become active role models and leaders in the field

AWS re/Start Training
The AWS re/Start training program is an innovative initiative designed to help learners develop the skills and expertise needed to succeed in the fast-growing field of cloud computing. With a focus on hands-on learning and real-world experience, the AWS re/Start program provides learners with the knowledge and tools they need to build a successful career in the technology industry. In collaboration with Amazon Web Services (AWS) re/Start, our organization Unlimited Technology Pvt. Ltd. initiated to provide mentorship, and cloud technology skills to help individuals gain digital skill training and get free certification examinations to either 'start' or 're/Start' their career in cloud computing.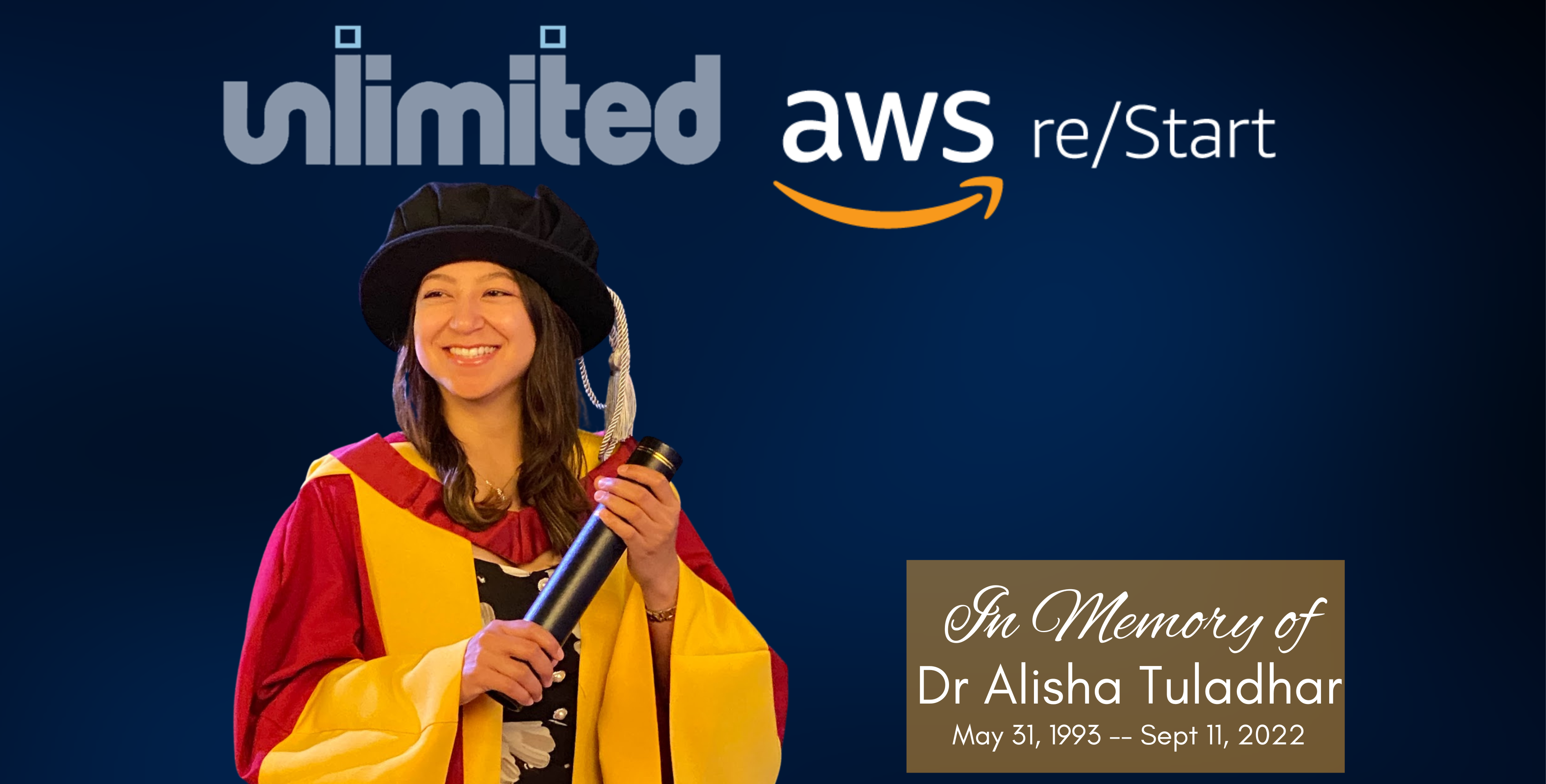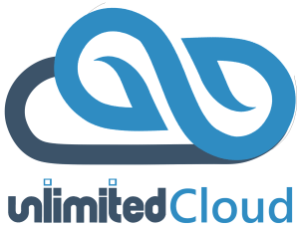 Unlimited Cloud LLC
Unlimited Cloud LLC is a registered organization at Texas, USA providing cloud services to 18 different countries. Unlimited Cloud has introduced a new level of collaboration, efficiency and productivity, not least due to its "anywhere access" characteristics. It allows a business to be more flexible, agile and responsive. This vastly improves customer-centricity, and the ability to respond to market changes and new demands. Unlimited Cloud's flexible, non-restrictive and businesses are not locked in by infrastructure.

Brain Works learning Solution P. Ltd
Brain Works Learning Solutions P Ltd is Microsoft Gold Certified Partner with its competency as a Gold Certified Partner Learning Solution. This institution is also the sister organization of Unlimited Technology Pvt Ltd, established in 1992.
BrainWorks is a Microsoft Gold Certified Partner based in Kathmandu. The Company has become a recognized quality provider in Business IT Solutions for mid-market companies.
Its expertise in business software, custom software, business intelligence, document management/collaboration, mobile and infrastructure solutions, makes BrainWorks extremely qualified to provide customer the tools and skills necessary to keep business competitive.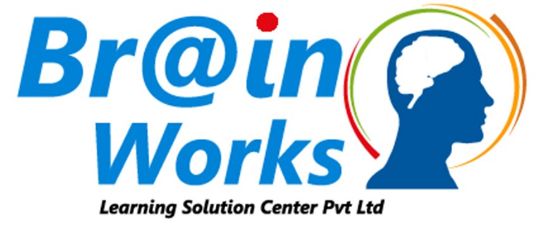 Picosoft P Ltd
Picosoft P Ltd (hereafter referred as Picosoft) is a rural Internet Service Provider registered as rural ISP at Pokhara. Since past 3 years, it has been proving internet services and other small services to the local community at a very low rate. Picosoft is trying to initiate the Internet accessibility and affordability to rural areas of Nepal using TV Whitespace technology

Unlimited Cloud Pte Ltd
Unlimited Cloud Pte Ltd is a registered company in Singapore providing AI & ML solution for identity check for the financial industry of Asia.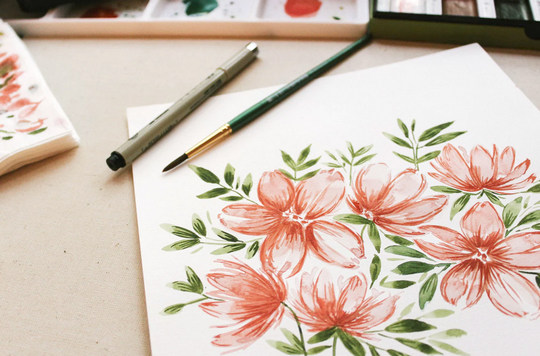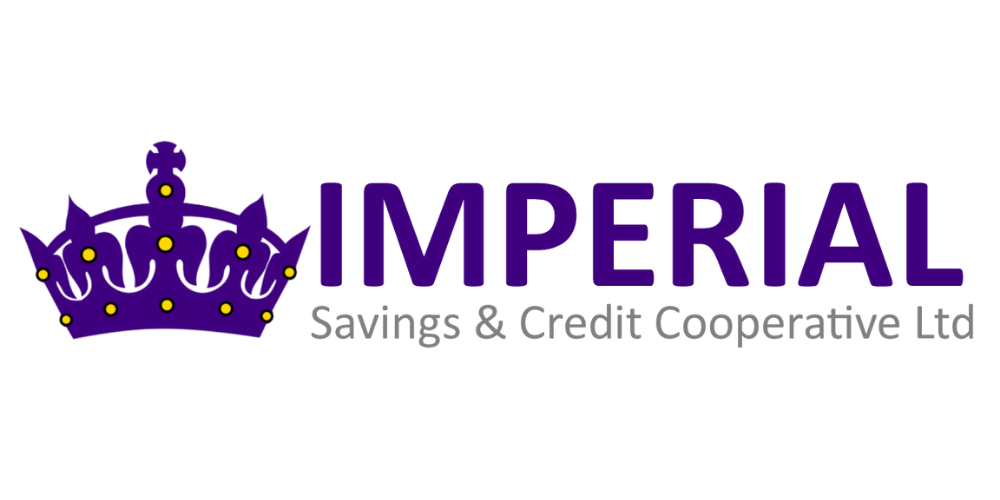 Imperial Savings & Credit Cooperative Ltd 
Imperial Savings & Credit Cooperative Ltd is a financial institution that offers financial services digitally and has launched a digital financial service tool that encourages individual to save money using online technologies and through phone without having to go to a physical brick and mortar bank and also allows to borrow money fr om network instead of going through traditional avenues like banks and credit cards. The concept that Imperial has taken is that the app would work like a khutrukey or a piggy bank wh ere anyone can save money from the app itself and immediately would be allowed to borrow up to 5 times of their saving depending upon the IMPERIAL SCORE.

Ellaine Memorial school
Ellaine Memorial School, a sister organization of the Ellaine Memorial Education Network is an English medium, co-educational, residential school, centrally located in a quiet and ideal setting, at a five minutes' walking distance from Kalimati Chowk. Bernhardt provides access to world class education using technology and provides scholarship to meritorious student from each class in term examination. With the mission to provide quality education, skills, confidence and most of all, bring up them with the virtue they require, Bernhardt MTI school is providing education to the students.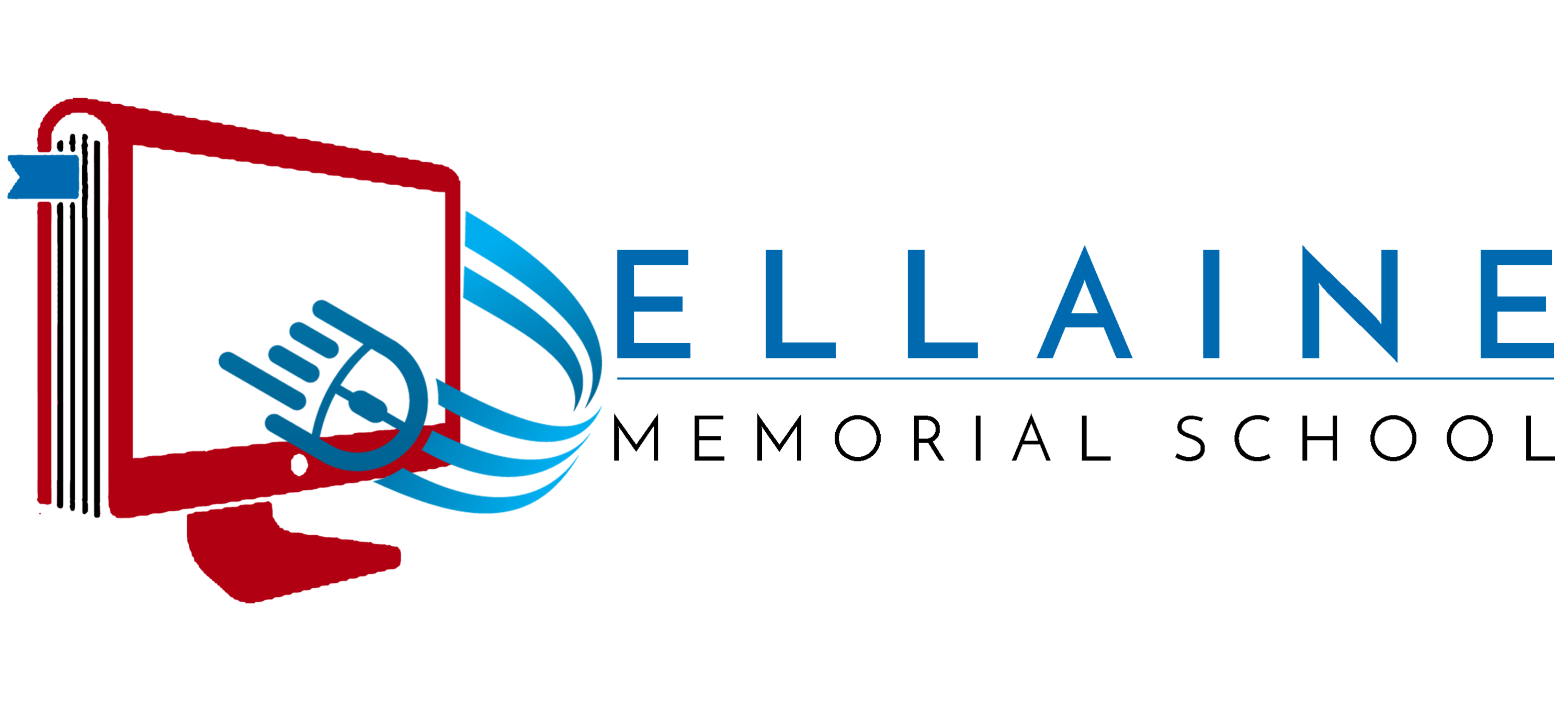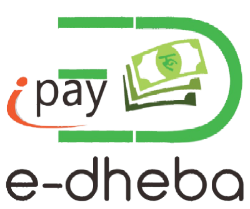 EDHEBA SUPER APP
E-dheba is a mobile and web-based financial app designed and developed to ensure financial transactions or payment gateway through this platform. It is a digital wallet through with user can pay bills of internet, phones, movies, electricity and other utility payment instantly.

LALIT MONEY TRANSFER PVT LTD
Lalit Money Transfer P Ltd was incorporated in July 29, 2004 and is a licensed remittance company under the Foreign Control Act 1965 and is directly under the preview of Nepal Rastra Bank, Nepal. All the services of Lalit Money Transfer is now being integrated into our digital financial services platform of e-dheba.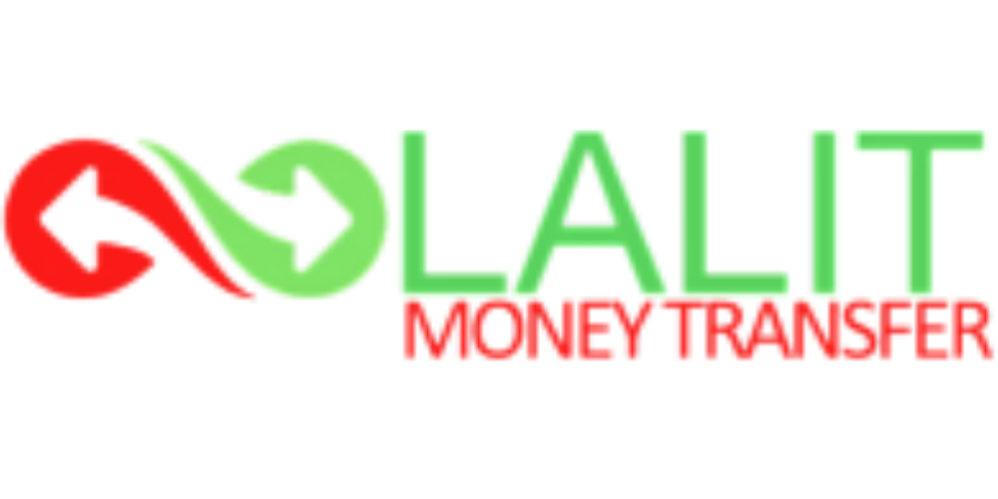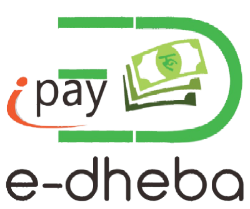 Earnsikka
Earn Sikka Is a concept of multi-brand loyalty program in which members can earn and redeem rewards within one integrated reward program while shopping on a different brands. When a registered customer spends their hard earned money on a certain brand , customer will earn sikka which can be redeemed within the app. Our simple goal is to make our customer loved back by the brands they love.