Here are the various programs, events and gatherings held for Unlimited AWS re/Start program in Nepal.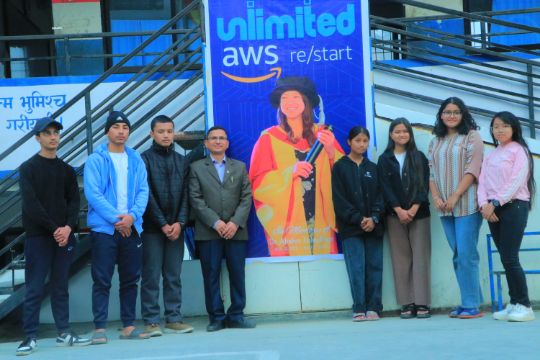 Announcement Event
Held on March 4, 2023 at Ellaine Memorial School, Sitapaila, Nagarjuna Municipality, Kathmandu, this was the first event to announce Unlimited AWS re/Start Program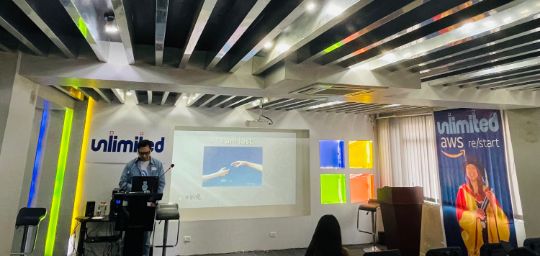 First Orientation
We had 25 applicants attend the first orientation from a total of 60 applicants. Read about the event, see some pictures and also a video of what the participants had to say.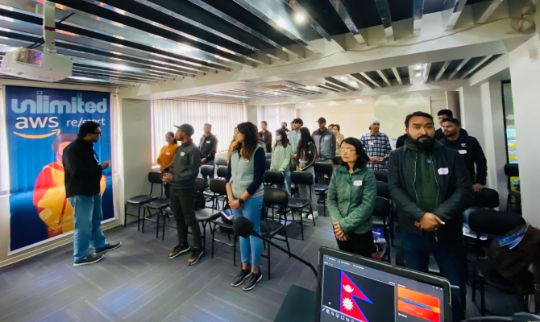 2nd Orientation
On March 17, 2nd Orientation was held at Unlimited Auditorium with 28 applicants, out of which 8 were females. Read more details, see pictures of the event and also see the video here.