About us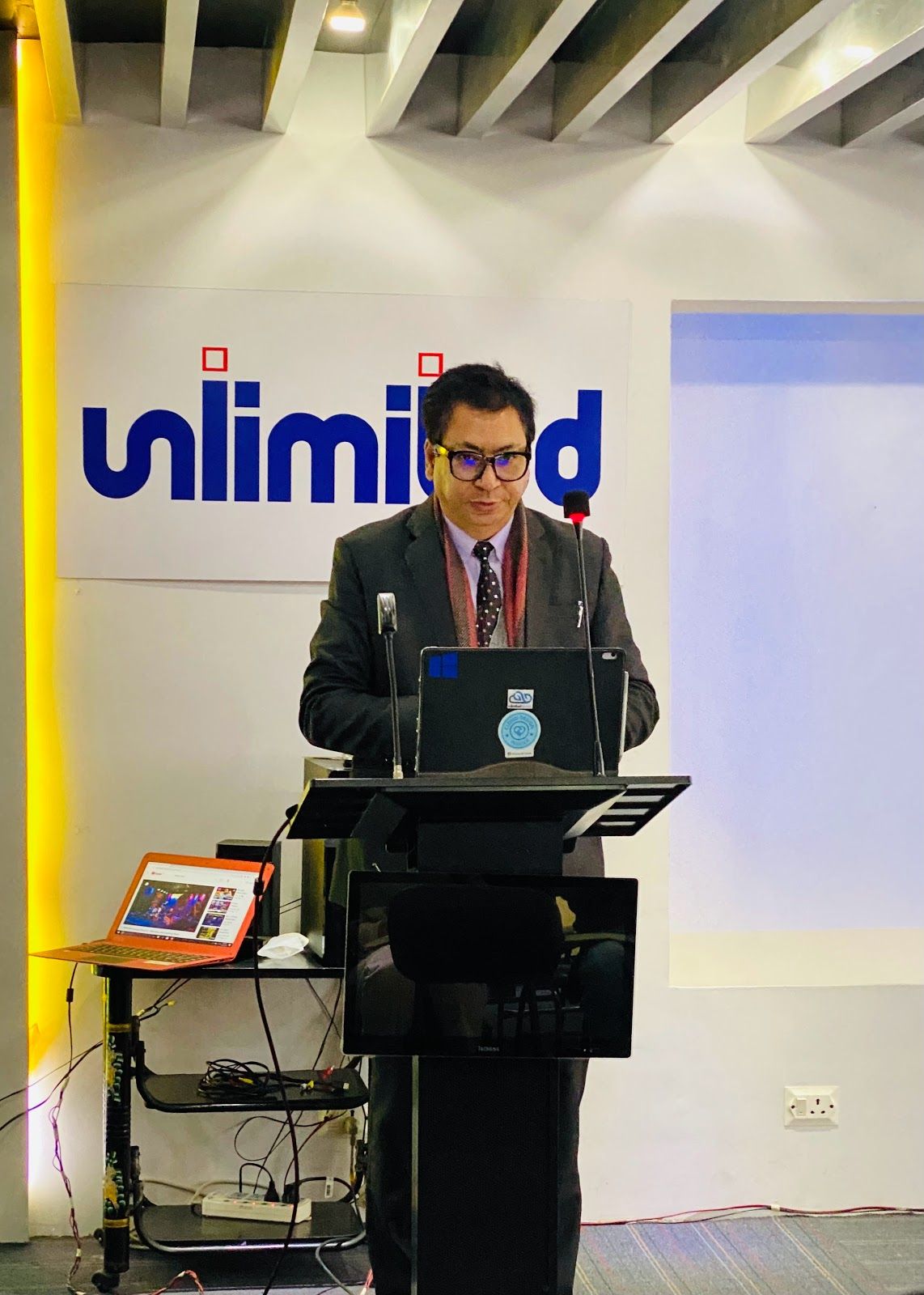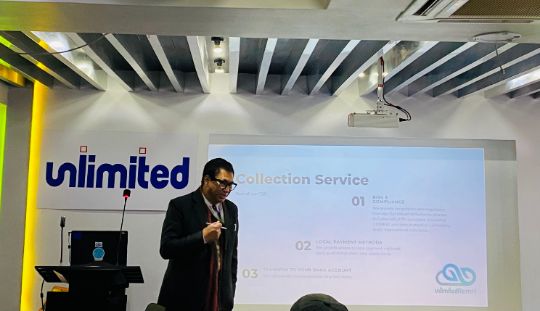 Founded in 1992, Unlimited is one of the largest organizations in Nepal with its sister concerns into education, internet service provider, software development, outsourcing, non-profit foundation along with running a cooperative bank, digital wallet and a remittance company to provide digital financial services in the country. Unlimited has its corporate headquarters in Kathmandu, Nepal and has offices in the US, UK, Canada, Singapore and Qatar.
Our mission is to make computers work for YOU!
The following organizations have endorsed this initiative of AWS re/Start Program run by Unlimitedin Nepal. These companies are not providing any financial support, however has agreed to interview the graduates of this training for internships and if any positions or vacancies are available for jobs and careers.
Your organization is also welcome to support this initiative. To do so, kindly fill the form in the bottom of this page.