Target audience
Cohort 3
Graduation Ceremony of Cohort 3
Cohort 4
Enrolled learners of Cohort 4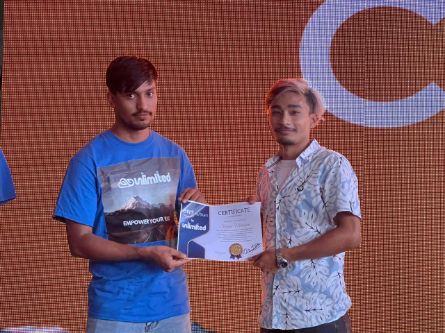 What To Expect
at the Event
AWS Re/start Cohort 3 graduation
Instructors Thanking Speech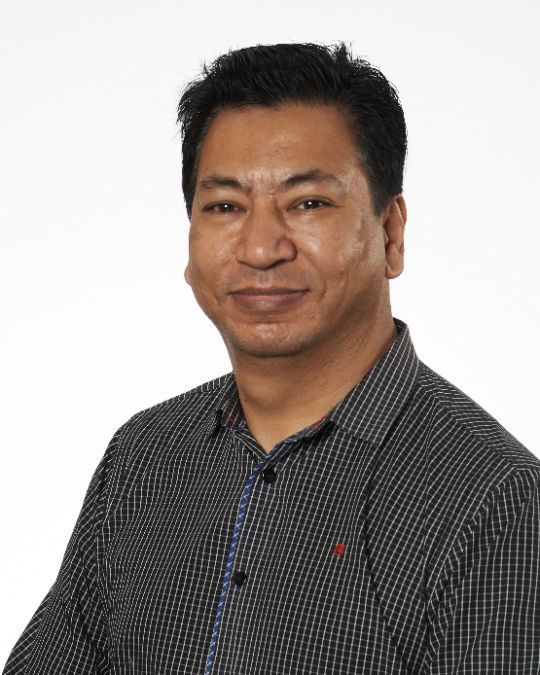 Allen Bailochan
Tuladhar
CEO of Unlimited with over 30 years of experience in technology field.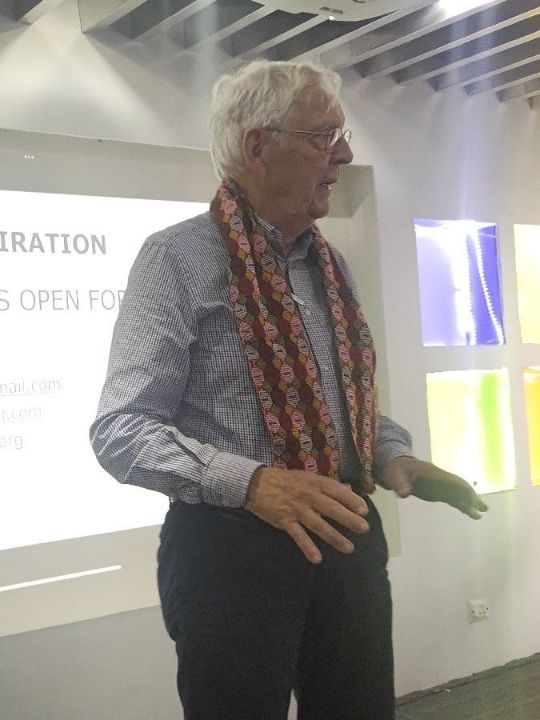 Waldemar
Schmidt
Waldemar Schmidt is chair of Superfos and Thrane & Thrane, deputy chair of Majid al Futtaim Holding, director of Group4 Securicor and Alfa Laval and a member of London Business School's Europe Regional Advisory
Board. He
was formerly group chief executive of ISS, one of the world's leading facilities support services groups with offices in 35 countries around the
world.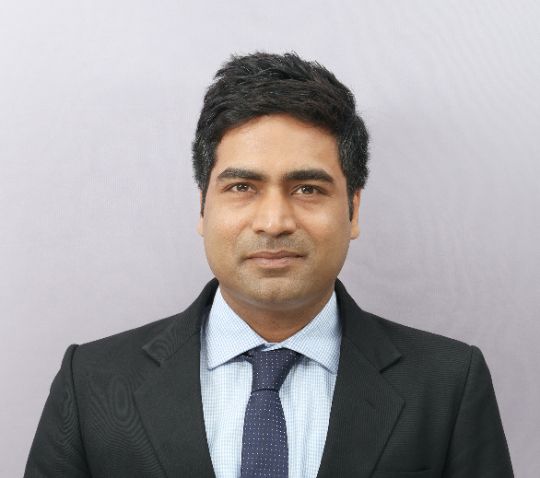 Prateek Agarwal
Prateek Agarwal is an accomplished leader with 15 years of diverse work experience across technology, skill development and social impact. His passion lies in developing and implementing programs, which have deep socio-economic impact on the society. A marketeer at heart, he was instrumental in driving multiple behavioral change marketing campaigns which encouraged young people to acquire new skills and contribute to the society. Currently based out India, Prateek is dedicated towards addressing the cloud and IT skills gap which could help accelerate digital transformation across different sector. The AWS re/Start program which he leads, offer training, certification and work placement skills to diverse range of individuals, including those who are currently unemployed and under-employed. The goal of the program is to enable net-new talent with the skills and knowledge they need to succeed in the tech industry.

Register Now!
You will receive a invitation to the email you enter in this form.
Contacts